About Lee Miller
Experienced, compassionate therapist and mediator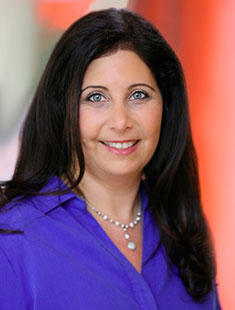 My experience and expertise as an attorney and therapist have equipped me to successfully counsel individuals and families during good times and bad.
My methodology brings you relief from symptoms of depression, anxiety, low self-esteem, codependence, and relationship challenges. Through customized counseling, you're empowered to find self-acceptance and make better life choices.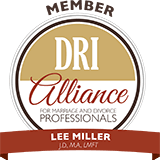 You'll learn tools and skills to improve communication, intimacy, build trust, and resolve conflict so your relationships are lasting and fulfilling.
As a Mediator, I stop the fighting and bickering between lawyers and enable you to avoid the high cost of litigation. And, with a comprehensive parenting plan, we put your children first.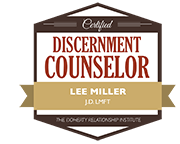 Simply: I provide effective therapy & mediation that brings lasting change.
Qualifications
Masters of Arts in Clinical Psychology
Juris Doctor
Bachelor of Arts
Advance training in Suicide Prevention counseling
One year Training program in Child Custody Mediation
Advanced Family and Divorce Conflict Resolution for Collaborative Professionals
P.A.C.T. (education for divorcing parents)
Advanced Mediation Training with Staus Institute for Dispute Resolution
Domestic Violence Training for Child Custody Evaluators
Certified Life Coach
Trained in Child and Adolescent Psychopharmacology
Instructor for Family Connections Program for The National Education Alliance for Borderline Personality Disorder
Family-To-Family Education Program: National Association For The Mentally Ill.
Former Board Member: Friends of The Semel Institute of Neuroscience and Human Behavior, UCLA.