Call (310) 614-0323
Comfortable and effective communication between you and your therapist is one of the most important factors in determining whether or not your therapy will be successful.
In our first appointment together we can determine:
How it feels to communicate with each other and I can listen open-mindedly to the agenda items you'd like to discuss;
Near the end of our time together I'll explain a suggested path for our future appointments together. I will go over how I think I can help you and what I think you will need to do to in order heal and feel better;
You can then take time and asses if you feel a connection that allows you to trust that I believe in you and in the goals you have set for your life.
Please call (310) 614-0323, email me, or provide your information in the form, and I will contact you to schedule a mutually convenient time to meet and potentially begin our journey together as co-creators of your future.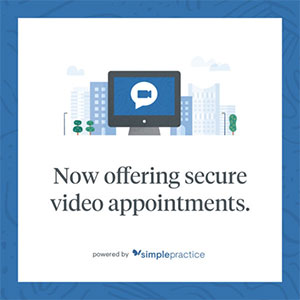 Consultation Form