Is Therapy for You? Download the Checklist
Are you asking, "Do I need therapy"?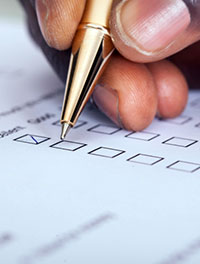 If so, the Is Therapy for You checklist:
Aids in uncovering current beliefs shaping your self-esteem and self-confidence
Determines if childhood experiences are impacting the quality of your life and relationships today
Removes ambiguity and provides you with the confidence to answer the question once and for all – do I need therapy?
Download the checklist and see for yourself: